MUSIC LICENSING & Entertainment
We provide quality DJ's & Royalty Free Music
From a Entertainment booking agent to now a music license provider of original music for video content & TV advertising sync projects. 
Our experience spans over 5 years in the music Production  and offering DJ Royalty free music for companies or individuals .Get in contact on use of the music for use.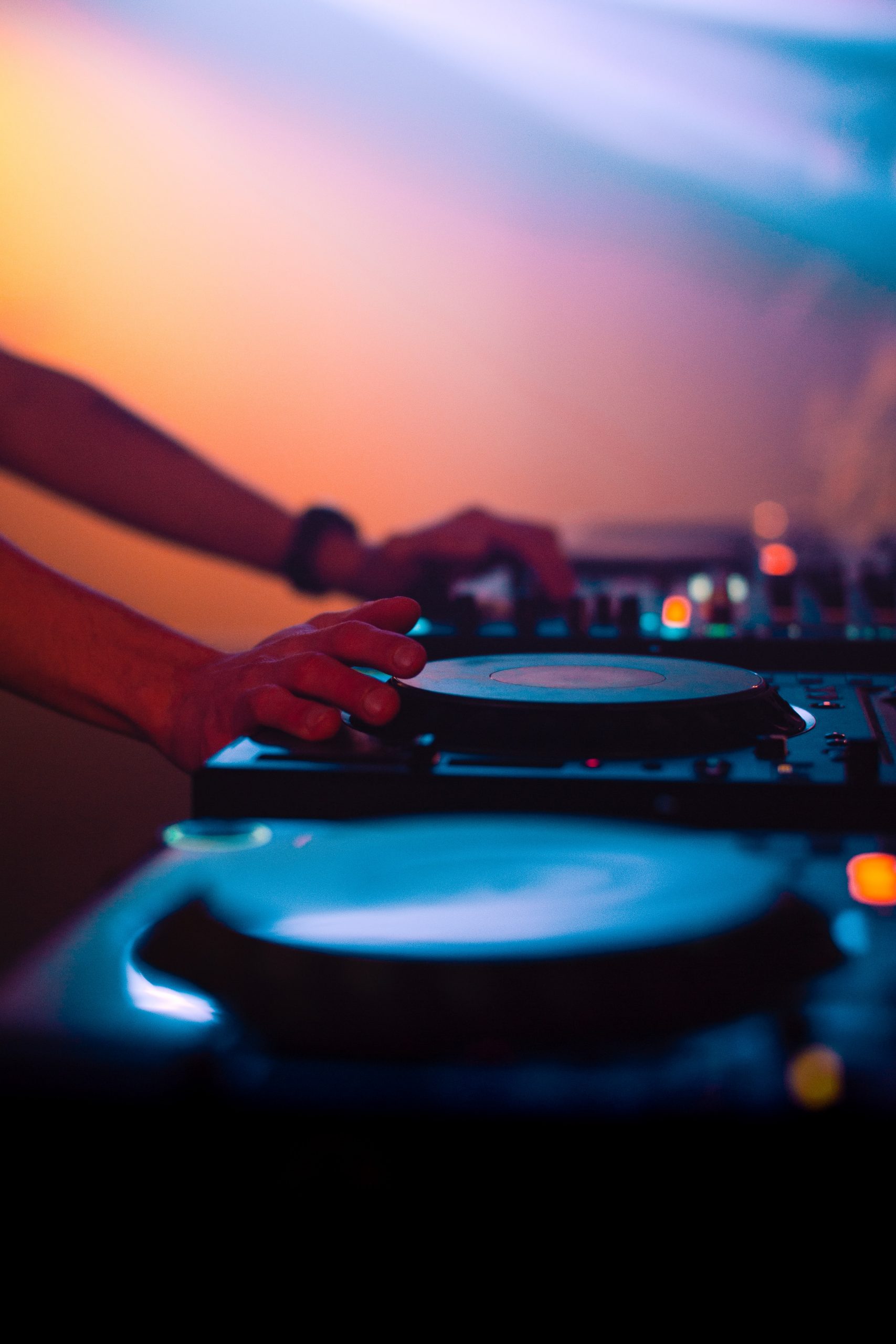 It was definitely a blast having DJ Patsan on board. PDMS Records was very professional during pre-production and accoommodating to our team and client even on event day. Thank you for the wonderful entertainment you provided at Porsche Sports Car Together Day 2018. We will definitel recommend your services to family and friends.​
Great Partner to work with, provides excellent quality and friendly services. Highly recommended if you are looking for great vibes, entertainment and best DJ's in Town. Thanks a lot.
Professional Entertainment company! I have nothing but good things to say about PDMS and the quality of music delivered at their events in Bangkok. DJ Patsan plays funky lounge and house music and people really get into it!