Unveiling Sonic Brilliance
With DJ Patsan Albums
Don't settle for boring music that doesn't match your vision. Beat Store is the ultimate destination for royalty free electronic music that will make your project stand out. Whether you need upbeat, energetic, chill, or anything in between, we have the perfect tracks for you. And the best part is, you can also get exclusive access to DJ Patsan Albums, the hottest producer in the scene. His albums are full of amazing beats that will take your project to the next level. Don't miss this opportunity to get the best music for the best price. Beat Store offers three options: Basic Mp3 for $8.95, Standard WAV for $14.95, and Exclusive for $99.00. Hurry up and get your music today at Beat Store!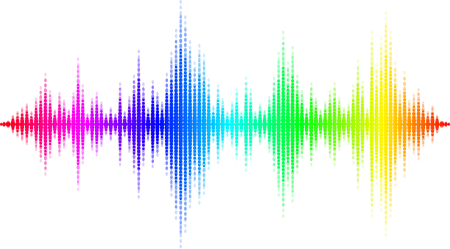 Exploring Sonic Magic
with DJ Patsan Albums​​
If you're searching for the ultimate music to suit your mood, look no further than our awesome playlist, where you can discover songs for every occasion. Whether you want something upbeat, chill, dark, or bright, we have the ideal track for you. And that's not all! We are proud to offer exclusive access to DJ Patsan Albums, showcasing the brilliant and versatile productions of DJ Patsan himself. You won't find his extraordinary music anywhere else!
So, don't wait any longer! Tune in and immerse yourself in the captivating melodies and electrifying beats of DJ Patsan Albums. Elevate your listening experience to a whole new level with the exceptional tracks crafted by this world-class DJ and producer. With DJ Patsan Albums, you're in for a treat that will resonate with you for years to come. Get ready to embark on a musical journey like no other and enjoy the vibes like never before with DJ Patsan Albums!

Choose a Music Licensing
Plan that fits your requirements.
Unleash your creativity with DJ Patsan's mesmerizing beats. Elevate your videos with handcrafted, licensable music that brings scenes to life. Explore, create, and ignite your artistry – Buy the DJ Patsan Albums today!
Choose a Plan
for Exclusive Snippets
DJ Patsan BeatStore presents Music Licensing for a collection of exclusive music snippets, providing a tantalizing glimpse into the world of captivating melodies and infectious rhythms.​
Basic Snippets High Quality Mp3
MP3 License