Buy Exclusive 20-35 Second Snippets
With Dj Patsan's mini-masterpieces also known as Snippets, content creators have a quicker and more cost efficient way to add some sonic flavor – because who has time for full length tracks when creating? Get the same high quality WAV sound in 30 seconds or less!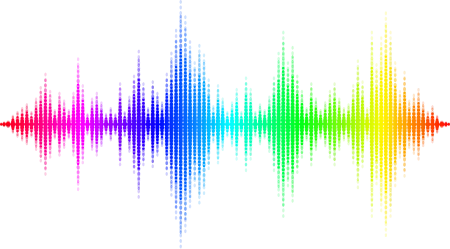 Choose a Music Licensing
Plan that fits your requirements.
Unleash your creativity with DJ Patsan's mesmerizing Snippets. Elevate your videos with handcrafted, licensable music that brings scenes to life. Explore, create, and ignite your artistry – join the DJ Patsan movement today!
Standard Full Songs
License
Basic High Quality Mp3 Snippet
License
Standard WAV Snippet
License