Thailand's Premier Sound Design Service
Welcome to Thailand's Expert Sound Design Agency: DJ Patsan, your destination for the perfect song to elevate your project! We specialize in curating exceptional soundtracks that align seamlessly with your unique vision. Whether you're working on a film, commercial, video game, or any other creative endeavor, our expertise in music selection ensures you'll find the ideal soundtrack tailored specifically to your needs.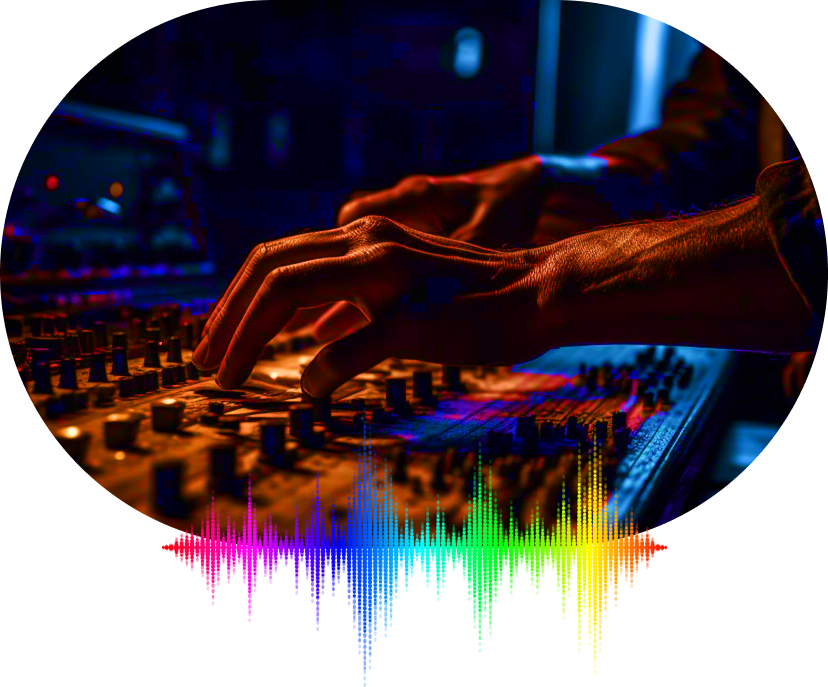 Why choose us for your
sound design requirements?
Are you in search of the perfect song to elevate your project? Look no further! DJ Patsan is here to provide you with an exceptional music selection experience. With our expertise in music curation and sound design, we'll deliver the ideal soundtrack that is perfectly tailored to your needs. Why choose DJ Patsan for your sound design requirements? Here's what sets us apart:
To get started, simply contact DJ Patsan today and share your project requirements. Whether it's an energetic beat, a soulful melody, or a captivating composition, we'll work closely with you to understand your vision and deliver a soundtrack that exceeds your expectations.
All perfect sound to license for your next project
We offer a comprehensive range of services including an extensive DJ music catalogue, sound design for custom projects, a record label and talent agency, and event management and planning services.
Stay updated on DJ Patsan's latest releases