Thailand's Leading Record Label & Talent Agency
DJ Patsan, Thailand's leading record label and talent agency specializing in music production, artist development, and live performances. We provide a platform for viewers to discover new music and talented artists that we feature. We also manage some of the best DJs in Thailand and release new commercially licensed music for use in your next project. Our team offers a comprehensive range of services, including recording, mixing, mastering, and vocal training. With a focus on fostering a safe and inclusive community, we provide a platform for music enthusiasts to discover new artists and stay updated with the latest releases on various platforms. At DJ Patsan, we strive to create a positive environment where individuals can freely express themselves while promoting values of inclusivity and respect.
We offer a comprehensive range of Record Label services including music production, artist development, and releasing high-quality tracks. We work closely with artists to bring their creative vision to life and connect them with audiences worldwide.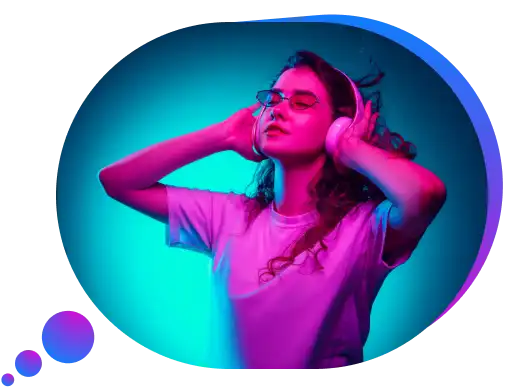 DJ Patsan, a leading talent agency representing top DJs and musicians in Thailand. Our dedicated team offers comprehensive talent management services, including bookings, contract negotiations, and promotional support. We strive to nurture artists' careers, connecting them with exciting opportunities and helping them thrive in the competitive music industry.
Stay updated on DJ Patsan's latest releases