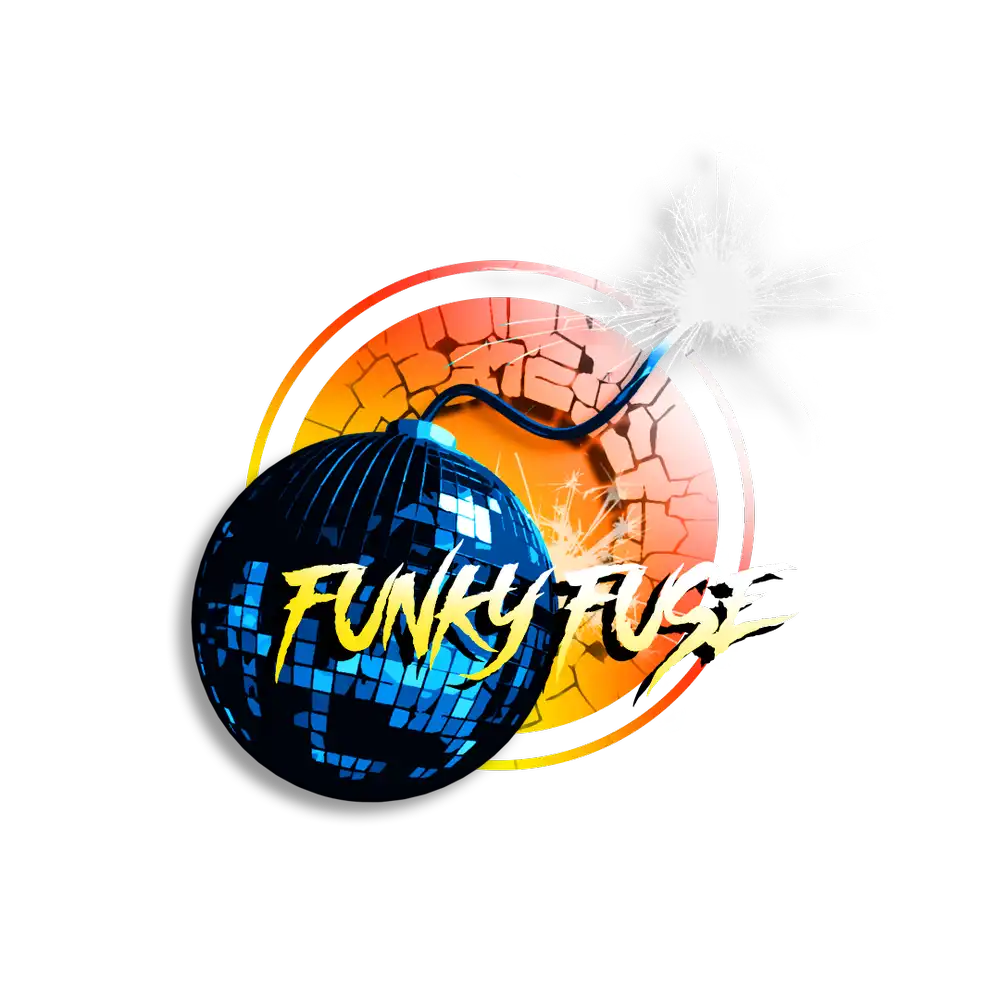 Funky Fuse a New DJ Event in Bangkok Thailand with a Vibe and talented funky DJs, both local and from around the world, creating an energetic and vibrant ambiance, accompanied by a carefully developed menu in Bangkok Thailand. Launching Friday November 4th 2023.
If you're looking for a night out with a unique and funky vibe, Bangkok, Thailand is the place to be! Introducing Funky Fuse, the newest DJ event taking the city by storm.
What to Expect from Funky Fuse
DJ Event in Bangkok Funky Fuse is designed to bring the party to life with its signature mix of international music and unique visuals. The event takes place in an incredible venue on Sukhumvit Soi 11 across from Villa Market called "Golden giraffe 2nd floor" it has been revamped to fit the vibe of the event. With a nice comfortable room, a great selection of drink menu, and a vibrant atmosphere, it is the perfect place to dance the night away.
At Funky Fuse, the music selection is broad and eclectic, featuring everything from Funky house,Disco house ,Classics & vocal house, and even some Latin Brazilian house. The DJs are all highly experienced and talented, ensuring that the music is always fresh and exciting. The visuals are also impressive, with bright LED screens and mirror ball creating an immersive and stimulating experience.
The venue also has a great selection of drinks to choose from, including beers, wines, spirits, and cocktails. Plus, there are plenty of snacks to enjoy during the night, so you can keep the party going all night long.
Atmosphere and vibe
DJ Event in Bangkok If you're looking for a night out with a unique and funky vibe, then Funky Fuse is the place to be. With its amazing music selection, stunning visuals, and great drinks, it is the perfect place to dance the night away. So, what are you waiting for? Come and join the party and experience the Funky Fuse vibe!
If you're looking for a new, exciting nightlife experience in Bangkok, look no further than Funky Fuse, the latest DJ event to hit the city. With a vibrant and eclectic atmosphere, Funky Fuse promises to be the best place to get your groove on in Bangkok.
Held at the Cool Golden Giraffe in Sukhumvit Soi 11, Funky Fuse is the perfect spot for a night out on the town. The event features some of the hottest international and local DJs, spinning a mix of Disco House, club classics house, and Vocal Disco house. The crowd is always alive and ready to dance, creating an electric atmosphere that's sure to keep you moving all night.
If you're looking to take the night up a notch, Funky Fuse offers a variety of VIP packages that include bottle service . For the truly adventurous, whether you're looking to relax and have a few drinks or let loose and get wild, Funky Fuse has something for everyone.
Funky Fuse is the perfect destination for anyone looking to experience Bangkok's thriving nightlife scene. With a unique vibe and an array of activities, it's sure to be the new hot spot for all your late-night adventures. So don't miss out – FREE ENTRY to Funky Fuse and get ready to have the night of your life!
This will be an amazing new event in Bangkok Thailand with funky Djs which will create an uplifting experience with great cocktail menu and very affordable drink prices so you can spend a little and get a nice buzz. It starts at 8pm till 2 am so get your dancing shoes on as Funky Fuse will bring you a night to remember and be sure to tell ya friends about Funky Fuse the new event in Bangkok Thailand. Lets Party all night.