Looking for the perfect entertainment to liven up your next event? Our talented artists are here to provide you with an exciting range of options! From DJs who know how to kickstart a party, to those that can keep it going till dawn – we have just what you need.
Our Artists
DJ Patsan
Managing director of PDMS Records Entertainment, DJ Patsan is not only a world-class DJ and entertainer but also one of the very few artists and DJs in Bangkok that put their heart and soul into producing the funkier side of electronic music. Two decades of experience and thousands of gigs have helped George become one of the most sought-after DJs mixing Disco, Funky, and Deep House, among many other genres. He currently has a circuit of high-quality DJs on rotation around some of Bangkok's premiere hotels and bars.
Voted as number 1 DJ in Thailand by Voda Thailand Competition, She is a rising star in the Thai EDM/Hip-Hop scene as she can read the crowd and adjust her set to suit any situation.

She is a leader in underground music in Bangkok. She is known for her lounge style, easy to listen house music. She has appeared at more top end establishments including Sofitel Silom, Millennium Hilton, Le Meridian, Six Sense Hua-Hin, Intercontinental, A-Loft Bangkok & more. Whatever the genre she is playing, one thing you can rest assured is that she will give the crowd the best time.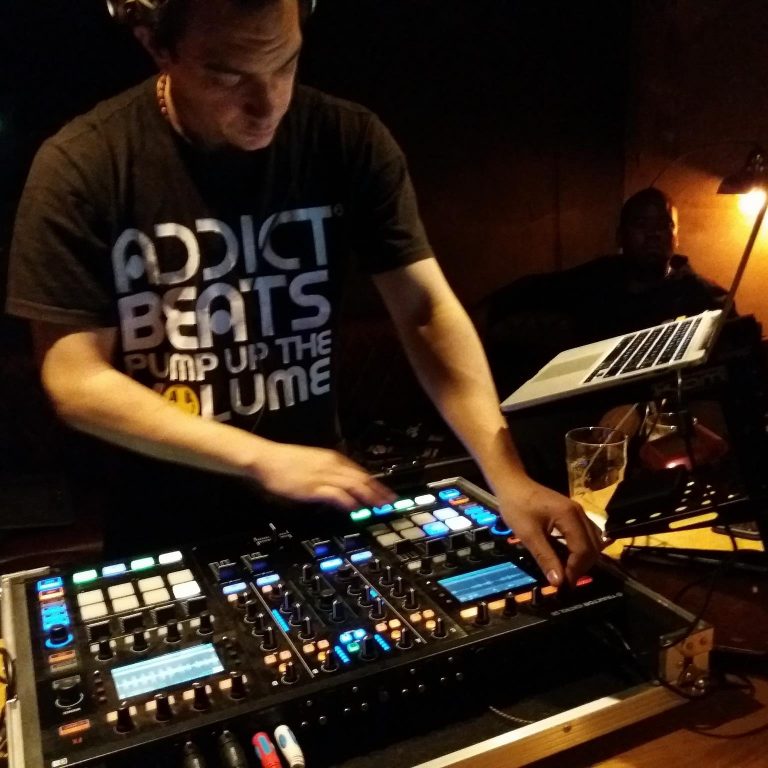 He is a U.K.-born DJ with a great resume. He can read the crowd and adapt to any situation that presents itself. His record label Zereo Music illustrates the dedication and passion for music that he has, and he tries to recreate that same vibe in every set.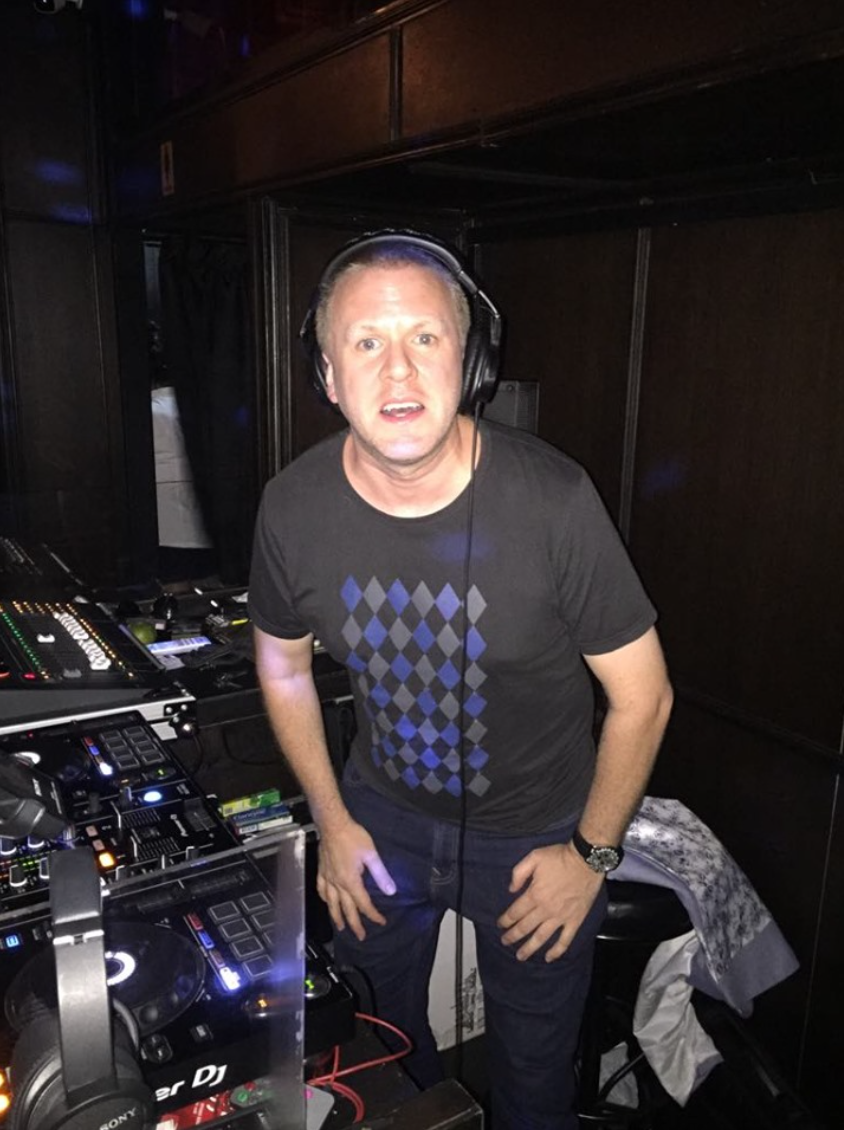 Hailing from the U.K. and with several years of experience behind the decks, He is a true veteran in the underground clubbing scene. He fell in love with vinyl records at the age of 10 and never stopped spinning since then. He has performed at famous clubs in Soho District in London.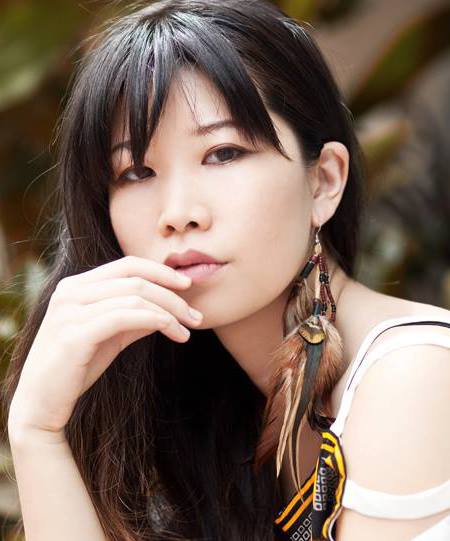 She is a Japanese DJ from Yokohama who grew up with world music and fell in love with electronic music & culture. She is versatile in genres from Soul, Funk, Disco, Latin, & House music. From a young age, her passion for music and love for DJing has made her into one of Bangkok's female DJs.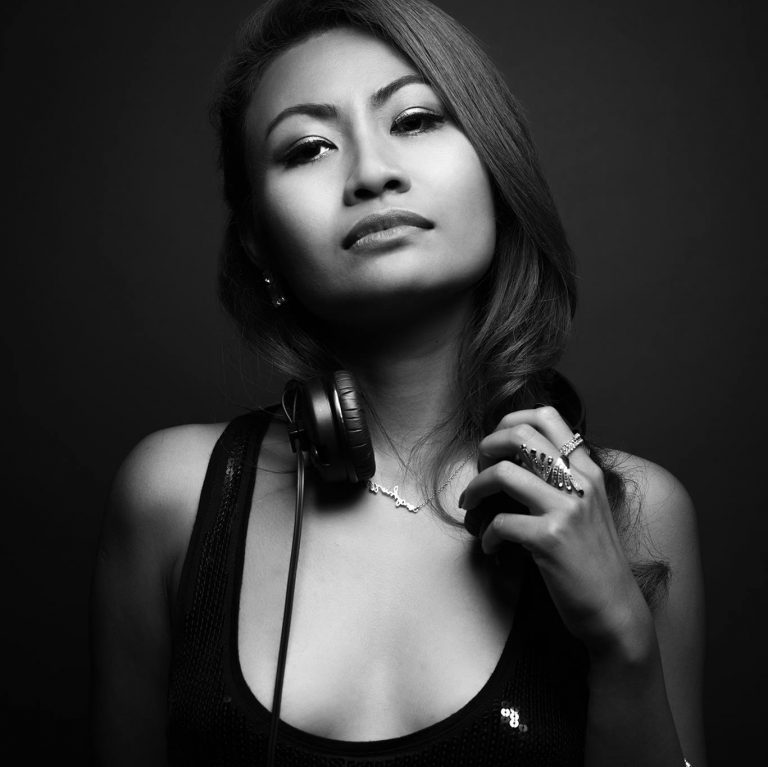 She was born and raised in Bangkok and has always had a creative side to her. She was interested in art at a young age and also fashion later in life. Discovering house & techno through friends, mK became very curious about the music, DJing, and also the local scene in Bangkok. She decided to pursue her curiosity and attend music courses to hone her skills. She currently plays several rooftop bars around the city.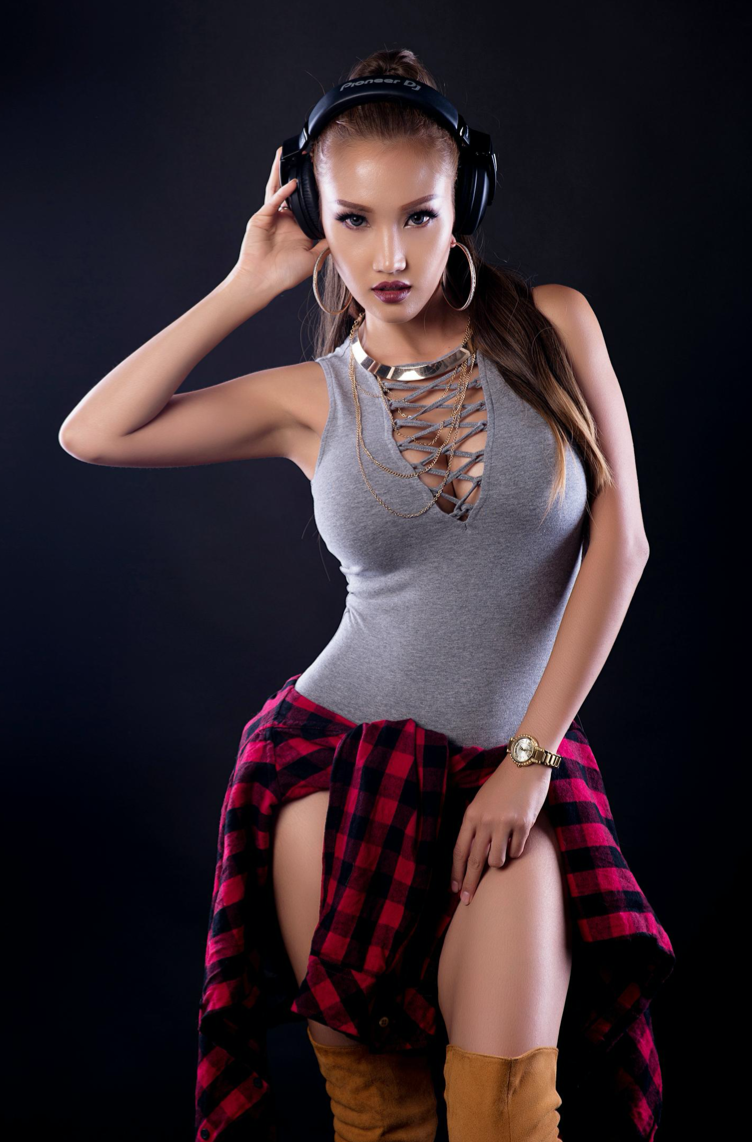 She is one of Bangkok's sexiest DJs hailing from the north of Thailand. Her skills made her famous as he has the ability to move the crowd with her energetic music and beautiful smile.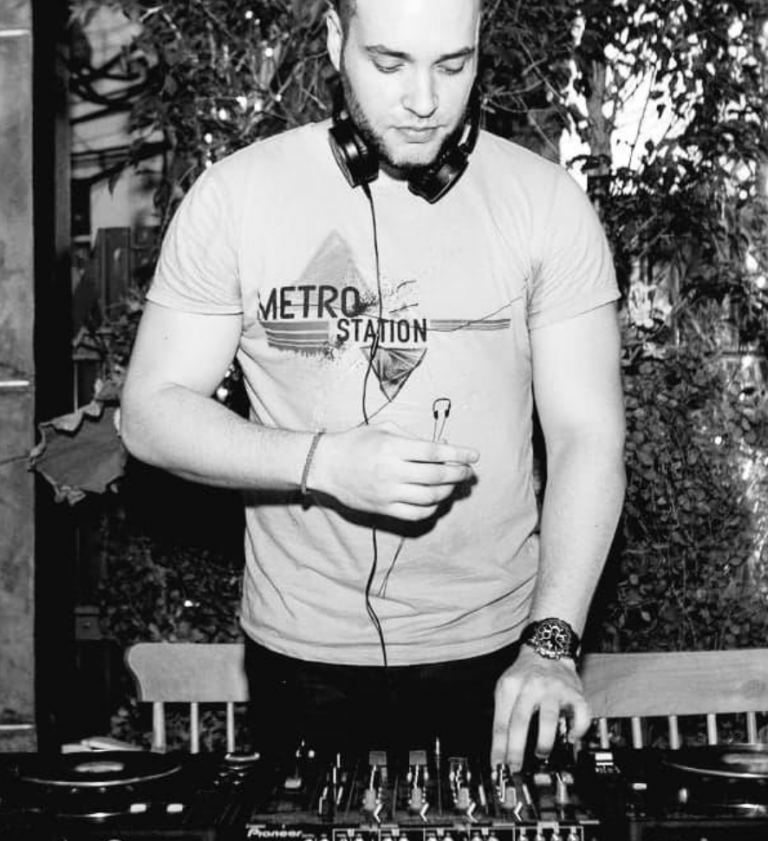 This Portuguese DJ has an incredible knowledge when it comes to soulful grooves. A resident in the ibiza bar scene and now a Bangkok resident for the past 4 years, he has performed at Bangkok's most exclusive bars including Lebua, Octave, Ambar. He understands the crowd and how to suit every situation.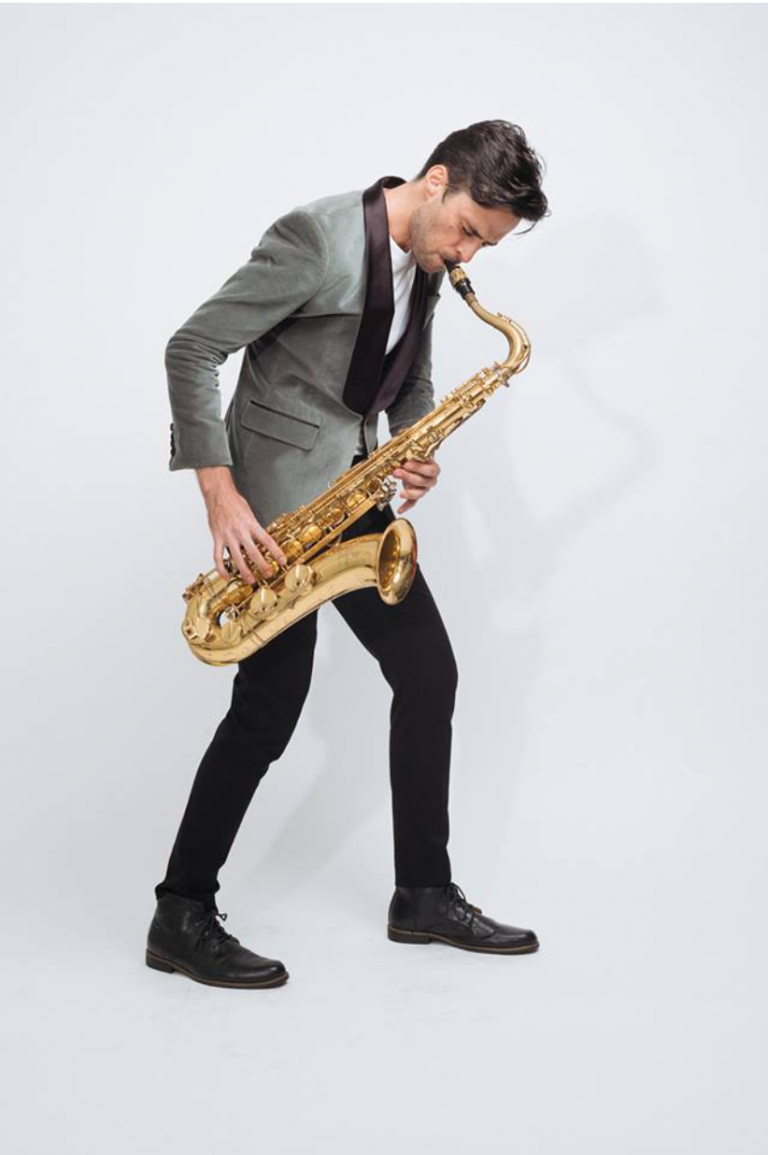 One of Spains favorite Sax players, and now a resident of Bangkok, he is always playing alongside international and national artists at the hottest pool parties and nightclubs in Thailand.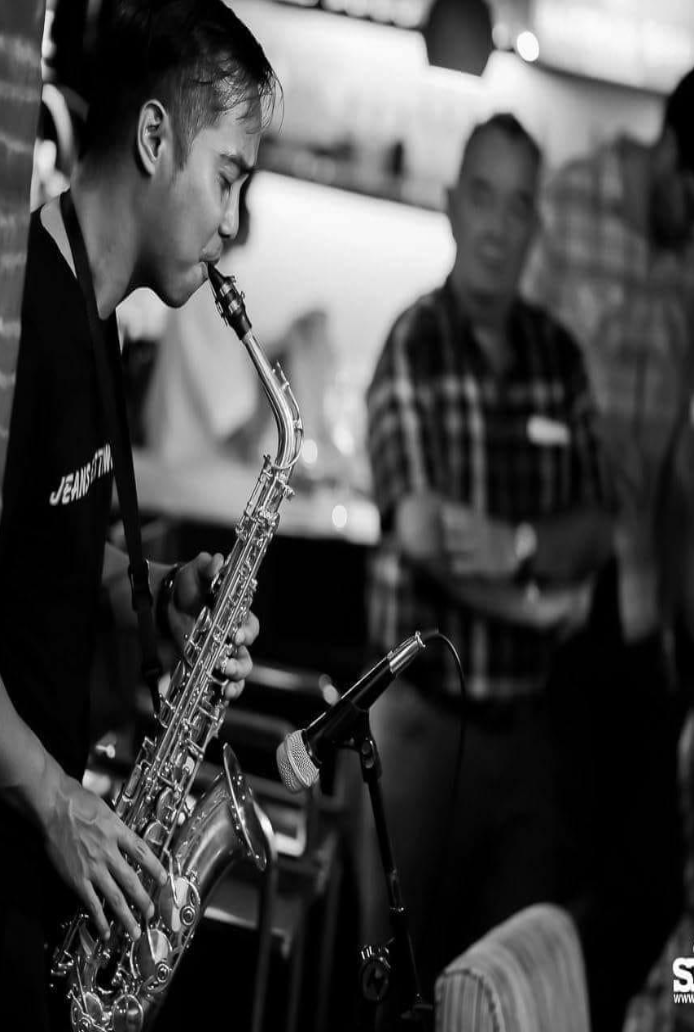 Benz is one of Bangkok's premier saxophone performers with over 10 years of experience and performing with live artists duos, trios, and full bands. He recently found his love for jamming out with DJs at Bangkok's rooftop bars & lounge bars.